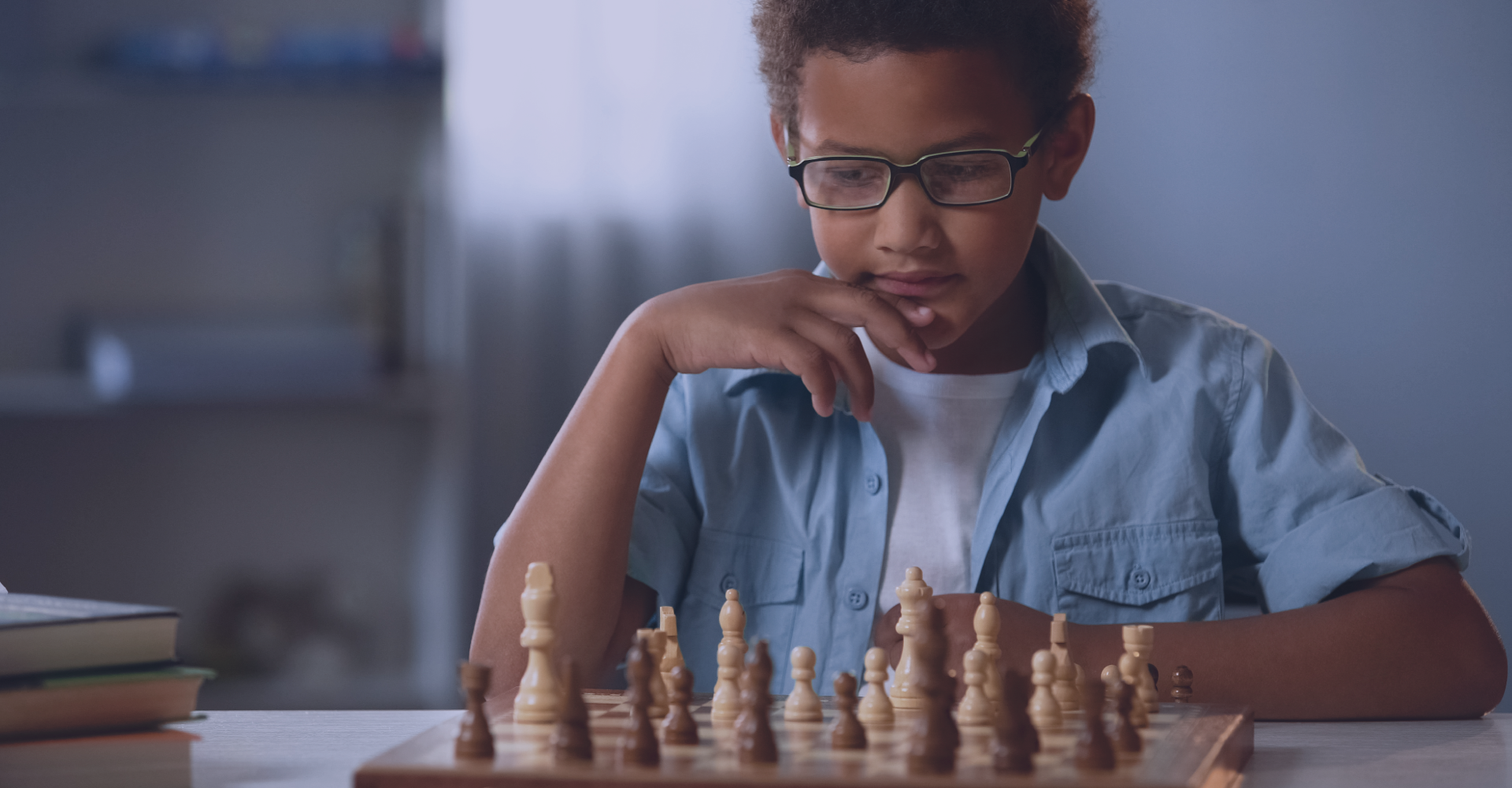 Chess Training
We are a leading Chess Academy recognized by FIDE (International Chess Federation) for discovering and nurturing young talent into outstanding global citizens.
EXPLORE TCA PROGRAMS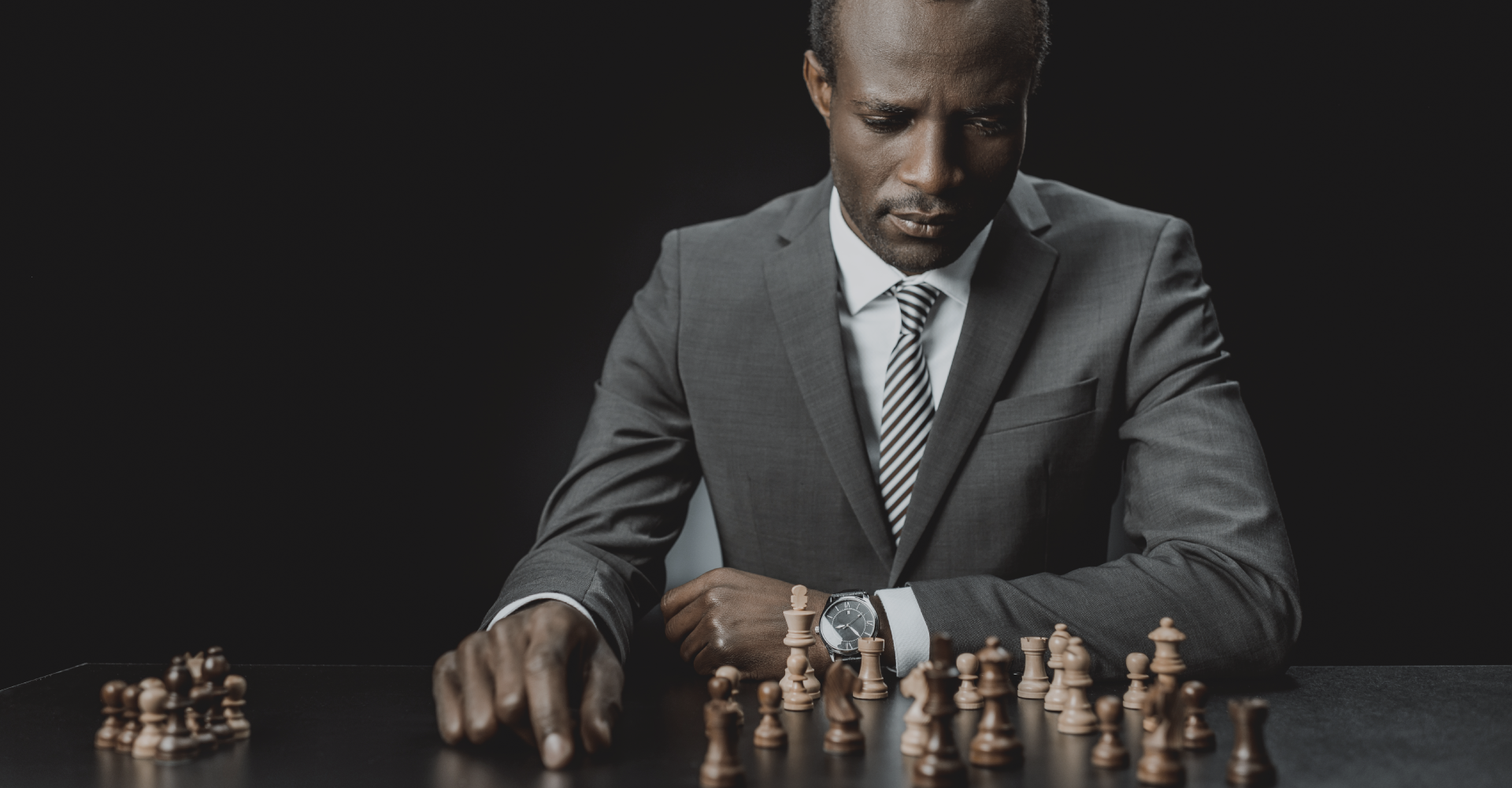 Chess Consultancy
We use chess to develop executive functioning and leadership skills and promote transformational strategic capability within the contemporary corporate enterprise.
EXPLORE TCA PROGRAMS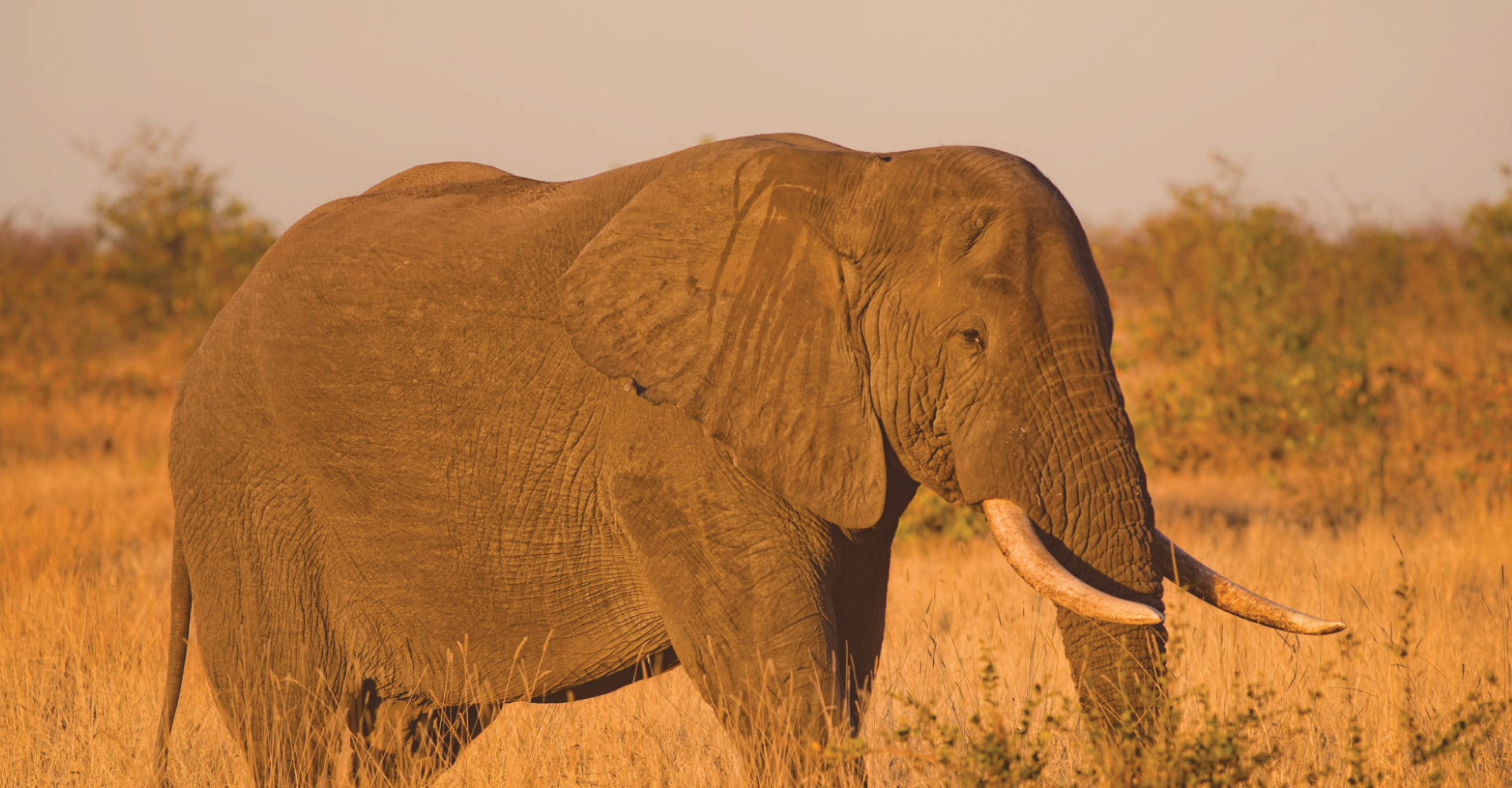 Chess Tourism
We combine chess with fun and play by blending our favorite hobby with high impact community-based holiday and vacations in some of Africa's most exotic locations.
EXPLORE TCA PROGRAMS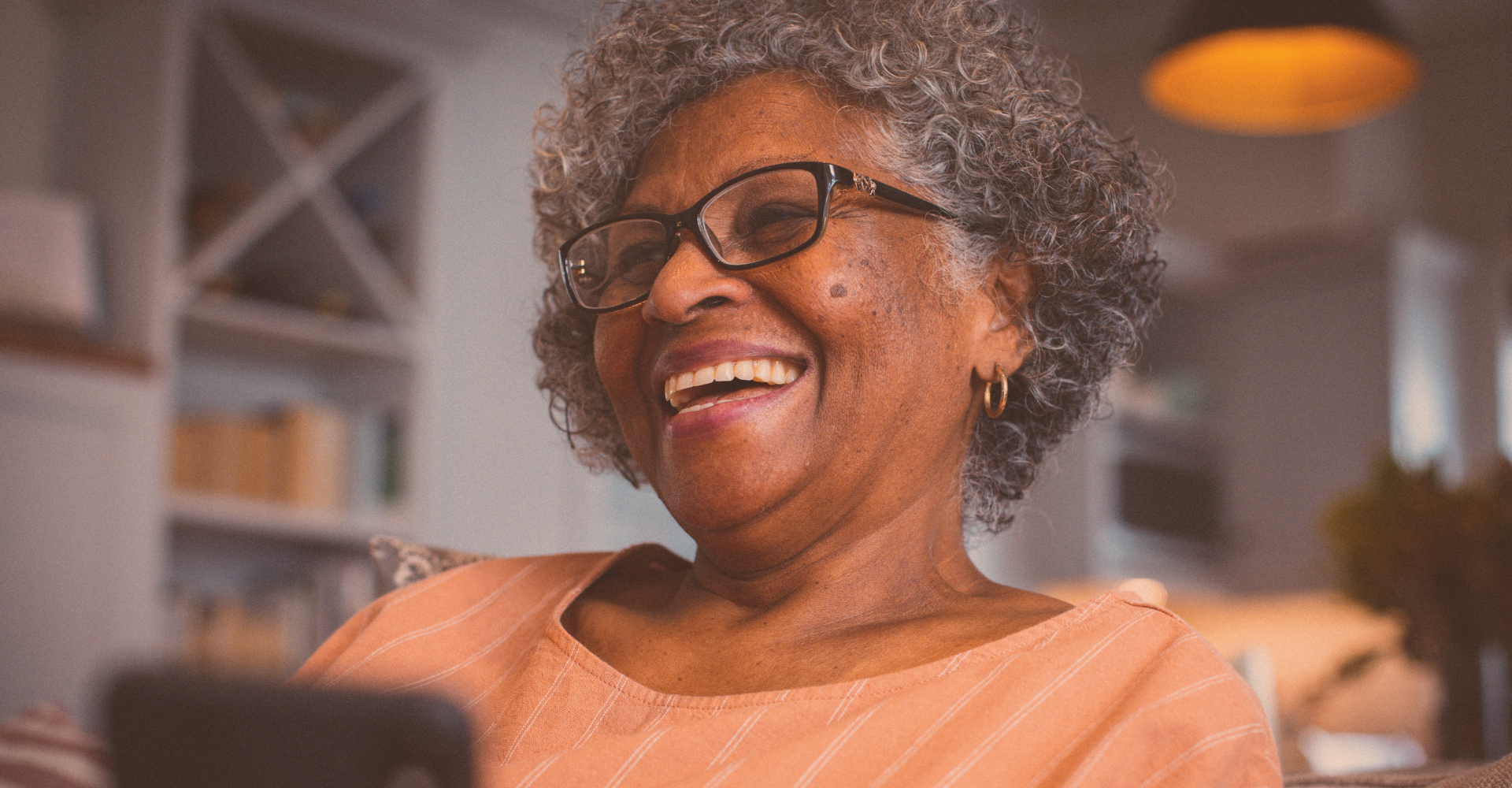 Chess Wellness
We use chess to address some of the most pressing cognitive health issues impacting the ability in people to maximize their full potential.
EXPLORE TCA PROGRAMS
We use chess to develop well-rounded young global citizens capable of thriving as change agents in a changing world.
Virtual Lessons – Private Lessons – Exclusive Meetups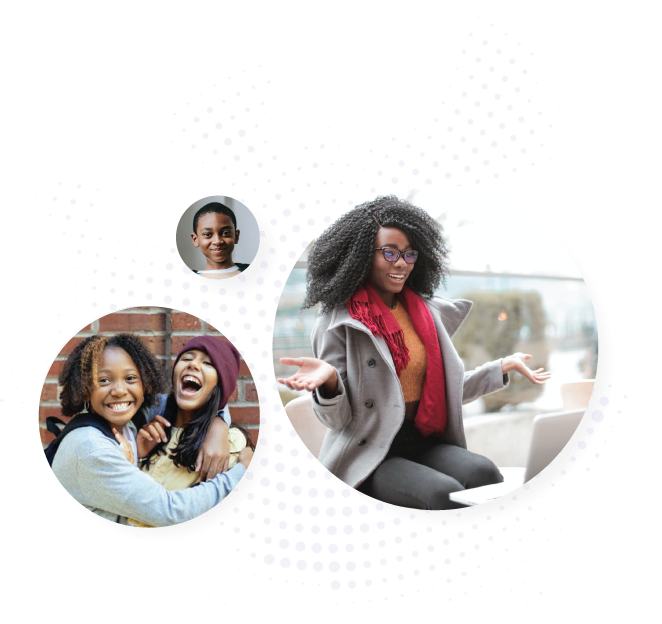 Browse Our Top Courses
Join TCA – Learn Chess - Master Chess - Apply Chess - Thrive With Chess
Our Skilled Instructors
TCA has the finest subject matter experts capable of cultivating outstanding social, emotional, and behavioral all-round personalities.
Terrian Chess Academy is one of the few FIDE (International Chess Federation)-accredited academies in the world dedicated to identifying and nurturing talent. We teach children as young as five years old how to view life holistically using the game of chess, which is also an established educational tool.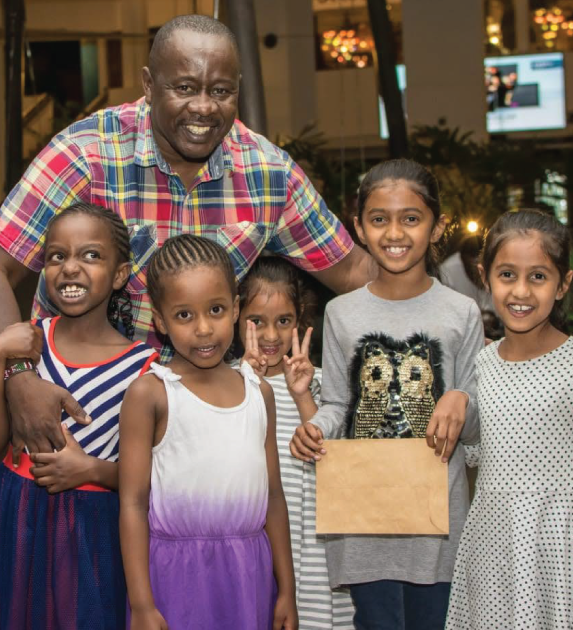 Getting to meet teacher Brian as a Chess Tutor was Godsend. One thing I really appreciated was the love that he has for God that has translated into an amazing love and connection with the kids he tutors. His way of connecting with kids not only encourages them but increases their level of confidence greatly.    
Ida Maina
Parent
It is my passion to be a very great chess champion and I am relying on my Chess Coach Brian Kidula who also believes that one day I will be participating in great chess championships around the world.
Jean Njeri
Student
Terrian Chess Academy (TCA) has taught me so much that I didn't know about chess. Our teacher Uncle Brian or Uncle B is the best person to go to. He teaches in a way that keeps your attention and I think that is perfect for kids my age and it is so much fun.
Aasha Manns
Young Student
I love chess because it's a fun game to play. Chess is teaching me to learn to stay focused and to plan ahead.
Favor Otuma
10 Years Old
I love chess because it's fun and And it teaches me how to concentrate.
Natalie Mungai
8 Years Old
I like chess ♟ because it is fun for me. And it's teaching me how to be more confident.
Anton Mungai
7 Years Old
We are changing Africa and the world by moving chess beyond a sport to a way of life.
TCA helps schools across Africa form chess clubs and provides additional Trainer of Trainers (ToT) capacity building to their teachers. We've worked in the corporate world, using chess to help executives develop their strategic planning and management skills. Our chess product and service line qualifies us to meet every new trend and dynamic within the chess industry, thanks to a team of competent and certified trainers.